A family passionate about agriculture and its pivotal role for future generations.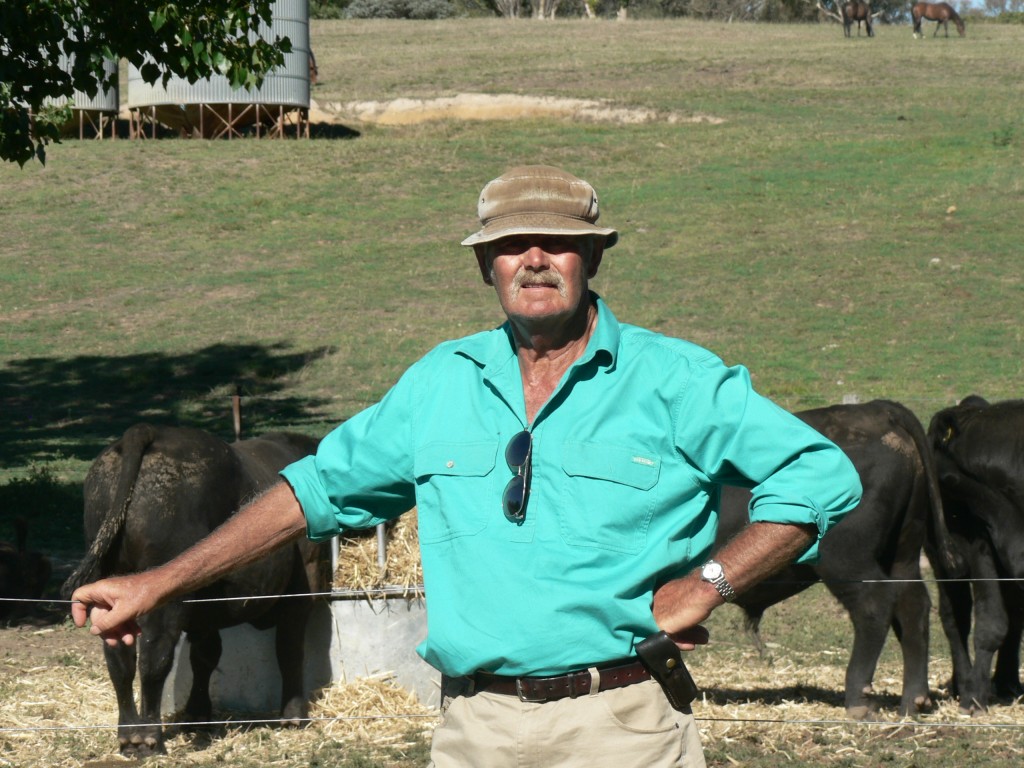 Ian Finger
Ian grew up on his family's orchard in Wantirna. The family later sold the orchard and moved to the High Country where they ran a small herd of commercial cattle and Ian worked in the forestry industry. After meeting Vera, he become involved with the daily cattle operations at Riga Angus and has co-managed the growth and development of the business/stud.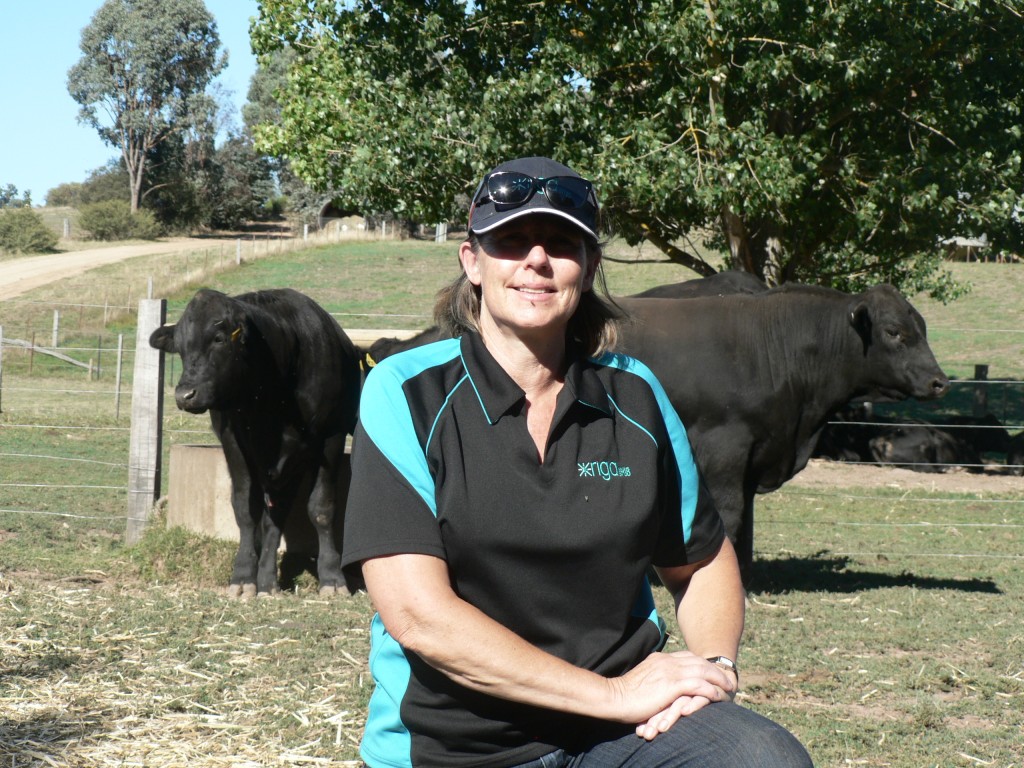 Vera Finger
Vera is a descendent of generations of European farmers. She studied at Monash University and graduated with a Bachelor of Science and a Diploma of Education. Later she completed an Associate Diploma of Applied Science and Farm Management and was awarded Dux of the course. Vera was also Runner Up in the Australian Farm Management Society's Bone Award. Vera has 40+ years experience in breeding cattle and loves the animal breeding side of the business.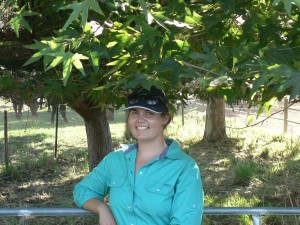 Kate Finger
Kate graduated with a Bachelor of Science Degree in 2014 and has gone on to complete a Masters of Agricultural Science, specialising in Agronomy at The University of Melbourne. She currently is working for the Birchip Cropping Group as a Project Manager.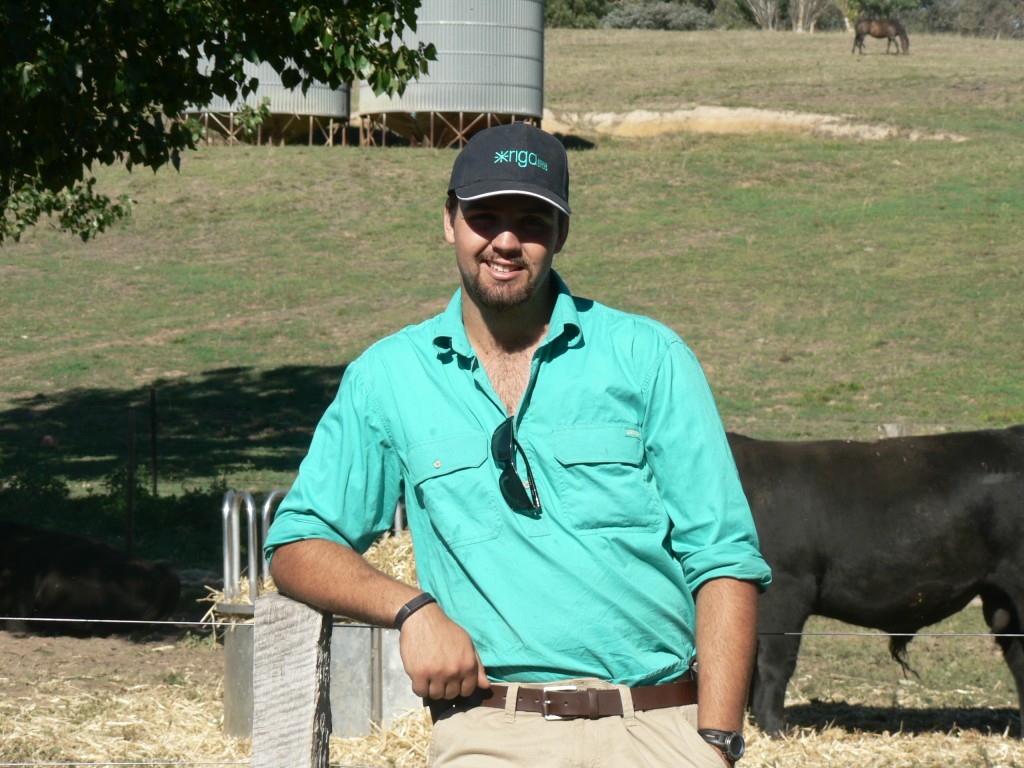 Tim Finger
Tim Graduated with a Bachelor of Business (Agriculture) at Marcus Oldham. He is now helping out full time on the family farm carrying out general maintenance, all stock work as well as being involved with the animal breeding side of the business. Tim also helps manage social media.