On the 14th of April we held our 6th Annual Bull Sale on farm in conjunction with Auctions Plus. Michael Glasser of RayWhite GTSM conducted the sale together with Corcoran Parker. Presale enquiry was solid and the Inspection Days proved popular with those who wanted to narrow down their choices. Several clients utilized this option to then perform bidding via the Auctions Plus platform. Selling to a top of $13,500 and an average of $7569.
Top priced bull  was Riga Rain R45, a son of Musgrave 316 Exclusive.  R45 was purchased by  new client, Wandana Agriculture near Ballarat, after searching the Angus Database for bulls to meet their selection criteria. R45 was in the top 10% for all Indexes, growth and scrotal EBV's.
---
Photo Credit (Nina Burnett) 
---
Second highest price bull at $11,000 was Riga Roman R66, a son of Riga Panther P35. R66 was purchased by long term client, Rachael Parsons of "Black on Green", and boasted top 20% EBV's for growth, carcase and milk. They also secured a son of Pathfinder General K7 for $10,000, Riga Robot R22. This bull also had growth EBV's in the top 20% as well as having gestation length, EMA and Retail Beef Yield, EBV's in the top 5%.
Third highest price bull, Riga Ritz R32 at $10,500, a son of Riga Mighty M35 was purchased by longtime supporter Mercieca Pastoral.  R32 featured low birth, positive fats and was consistently heaviest in his contemporary group.
Several bulls sold at $10,000. Repeat client, Double Scotch Pastoral travelled from South Australia to secure Riga Remarkable R34. A bull with top 5% calving ease, net feed efficiency and docility in combination with top 10% growth yet moderate mature cow weight. He was heaviest bull on sale day with the greatest adjusted daily weight gain.
---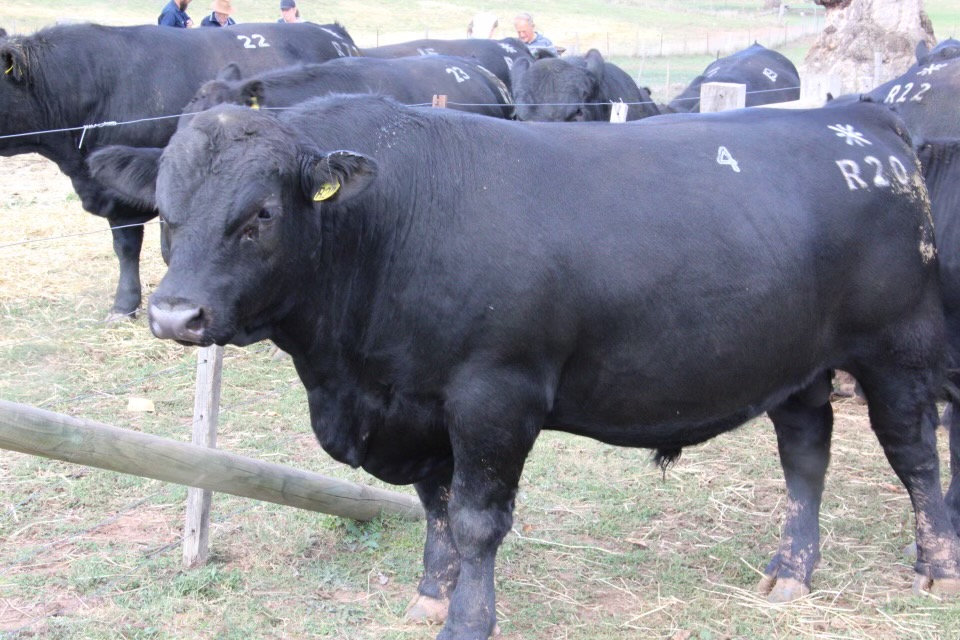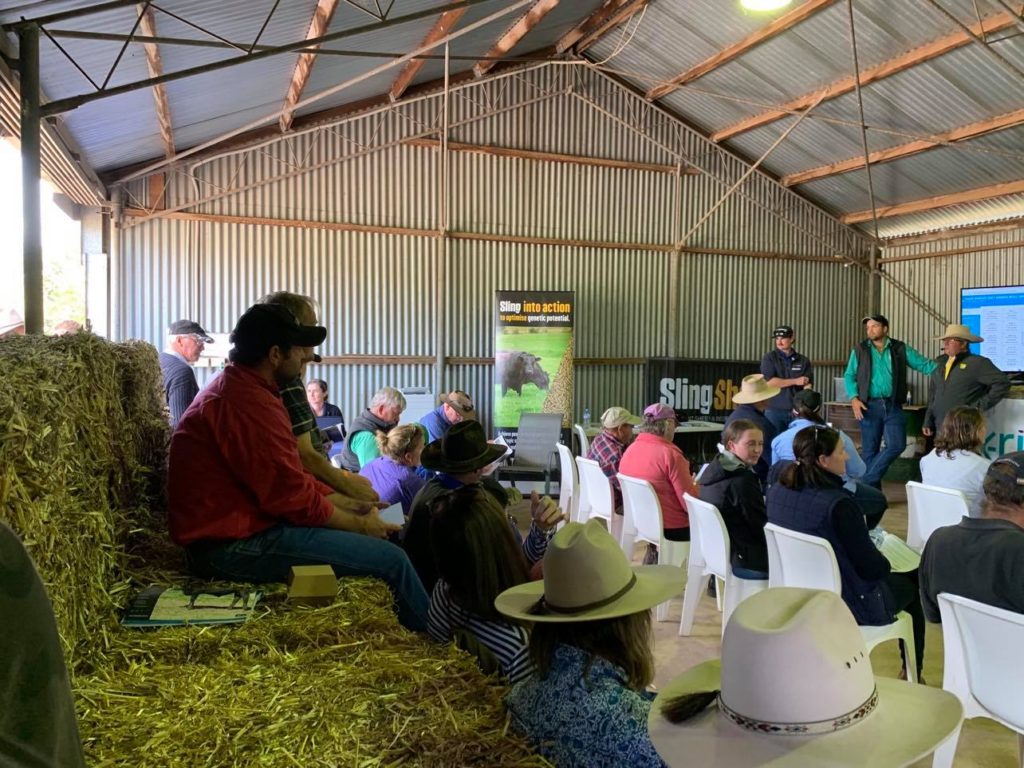 ---
Wyambi Pastoral from Tasmania returned and inspected the bulls prior to sale day and later  utilized the Auctions Plus platform to secure 3 bulls, including Riga Rival R20 for $10,000 , a son of Boonaroo Gravity with top 10% Indexes as well as calving ease and fertility.
Top priced purchaser at the 2020 sale of Riga Quizz Q89, Standon Rock Angus, returned to purchase Riga Respect R71 for $10,000, a son of Sydgen Enhance to add to their sire battery. Standon Rock being particularly impressed with the temperament of the bulls and their  progeny.
Long term client, K Finger and Son secured 2 bulls to a top of $10,000. Riga Roulette R131 and Riga Reliable R87, both sons of Esslemont Lotto with calving ease and the carcase attributes to complement their heavy grassfed steer fiinishing operation.
---
---
Volume buyers were long term clients AMP Ag from NSW, taking home 3 bulls to a top of $9,500, also referencing the temperament of the bulls as high on their selection criteria.
Hopkins River Beef returned in 2021 after purchasing in 2020 to secure 6 bulls to a top of $9,000 for their breeding operation run in conjunction with their paddock to plate business.
New client , Milawa Organic Beef, secured Riga Romeo R42, a son of Lawsons Momentous out of a Wattletop Franklin heifer for their  organic grass fed paddock to plate operation.
We are thrilled with the results and gratified with the number of return clients who are able to select bulls that perform and meet their individual business selection criteria and specific breeding objectives.